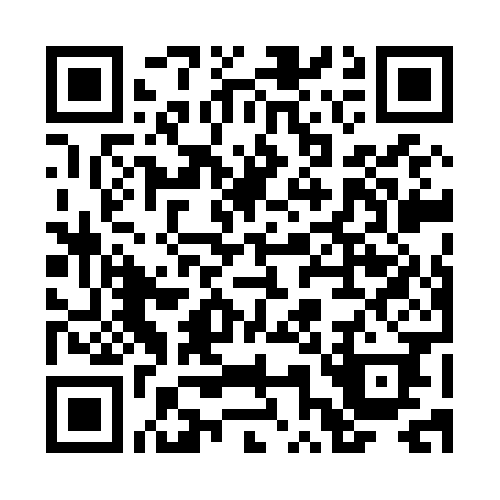 Preprints
Journals
Conference Proceedings
Miscellaneous
Paolo Boldi, Massimo Santini, and Sebastiano Vigna. A large time-aware graph. SIGIR Forum, 42(2):33−38, 2008.

Abstract

We describe the techniques developed to gather and distribute in a highly compressed, yet accessible, form a series of twelve snapshot of the .uk web domain. Ad hoc compression techniques made it possible to store the twelve snapshots using just 1.9 bits per link, with constant-time access to temporal information. Our collection makes it possible to study the temporal evolution link-based scores (e.g., PageRank), the growth of online communities, and in general time-dependent phenomena related to the link structure.

PDF version; datasets and Java™ implementations are available as free software at the LAW site.

Alessio Orlandi and Sebastiano Vigna. Compressed collections for simulated crawling. SIGIR Forum, 42(2):39−44, 2008.

Abstract

Collections are a fundamental tool for reproducible evaluation of information retrieval techniques. We describe a new method for distributing the document lengths and term counts (a.k.a. within-document frequencies) of a web snapshot in a highly compressed and nonetheless quickly accessible form. Our main application is reproducibility of the behaviour of focused crawlers: by coupling our collection with the corresponding web graph compressed with WebGraph we make it possible to apply text-based machine learning tools to the collection, while keeping the data set footprint small. Finally, we describe a collection based on a crawl of 100Mpages of the .uk domain, publicly available in bundle with a Java open-source implementation of our techniques.

PDF version; datasets and Java™ implementations are available as free software at the LAW site.

Sebastiano Vigna. A guided tour in the topos of graphs. Technical Report 199-97, Università di Milano, Dipartimento di Scienze dell'Informazione, 1997.

Abstract

In this paper we survey the fundamental constructions of a presheaf topos in the case of the elementary topos of graphs. We prove that the transition graphs of nondeterministic automata (a.k.a. labelled transition systems) are the separated presheaves for the double negation topology, and obtain as an application that their category is a quasitopos.