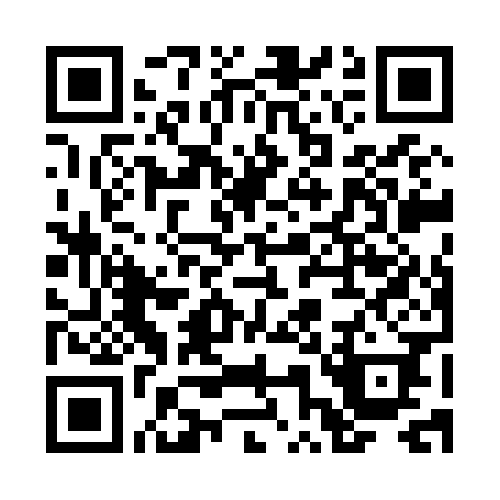 Preprints
Guy Steele and Sebastiano Vigna. Computationally easy, spectrally good multipliers for congruential pseudorandom number generators. CoRR, abs/2001.05304, 2020. Revised version to appear in Software: Practice and Experience.

Abstract

Congruential pseudorandom number generators rely on good multipliers, that is, integers that have good performance with respect to the spectral test. We provide lists of multipliers with a good lattice structure up to dimension eight and up to lag eight for generators with typical power-of-two moduli, analyzing in detail multipliers close to the square root of the modulus, whose product can be computed quickly.

Download from arXiV; code and data can be found on GitHub.

Sebastiano Vigna. It is high time we let go of the Mersenne Twister. CoRR, abs/1910.06437, 2019.

Abstract

When the Mersenne Twister made his first appearance in 1997 it was a powerful example of how linear maps on F2 could be used to generate pseudorandom numbers. In particular, the easiness with which generators with long periods could be defined gave the Mersenne Twister a large following, in spite of the fact that such long periods are not a measure of quality, and they require a large amount of memory. Even at the time of its publication, several defects of the Mersenne Twister were predictable, but they were somewhat obscured by other interesting properties. Today the Mersenne Twister is the default generator in C compilers, the Python language, the Maple mathematical computation system, and in many other environments. Nonetheless, knowledge accumulated in the last 20 years suggests that the Mersenne Twister has, in fact, severe defects, and should never be used as a general-purpose pseudorandom number generator. Many of these results are folklore, or are scattered through very specialized literature. This paper surveys these results for the non-specialist, providing new, simple, understandable examples, and it is intended as a guide for the final user, or for language implementors, so that they can take an informed decision about whether to use the Mersenne Twister or not.
Journals
Conference Proceedings
Miscellaneous